Reader's Advisory & Digital Library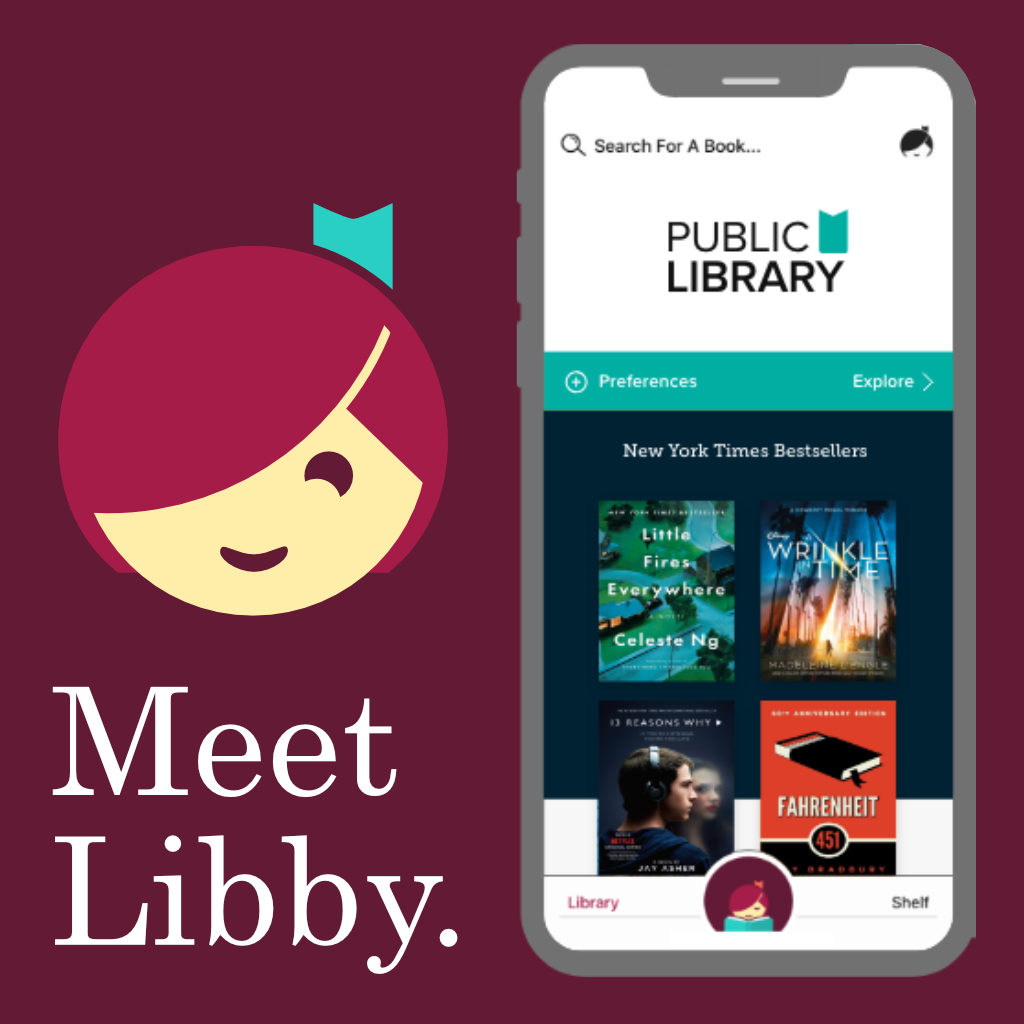 Meet Libby, the app for free eBooks and eAudiobooks on your smart device and computer with your library card!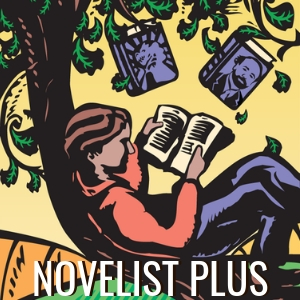 A reader's advisory database recommendations, author biographies, articles and lists for fiction and nonfiction books.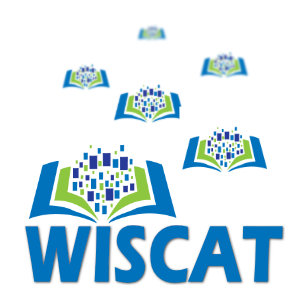 Can't find it? Search all Wisconsin library holdings with Wiscat, then contact the library to place a hold.
Town of Wabeno Public Library
4556 N Branch St,
Wabeno, WI 54566
715-850-3044
Hours
Monday Closed
Tuesday 10-5pm
Wednesday 12-5pm
Thursday 12-5pm
Friday 10-5pm
Saturday/Sunday Closed